Can't wait till Sunday night? Read my thoughts on life, theology, movies, whats trending on Facebook, and more.
Summer Breakout 2019-June, 17-21
Truthseekers: Exposing Lies to the Light
Enjoy Fun Games with your Peers
Great Breakfast
Heartfelt Worship with youth praise band
and hear Good News for all!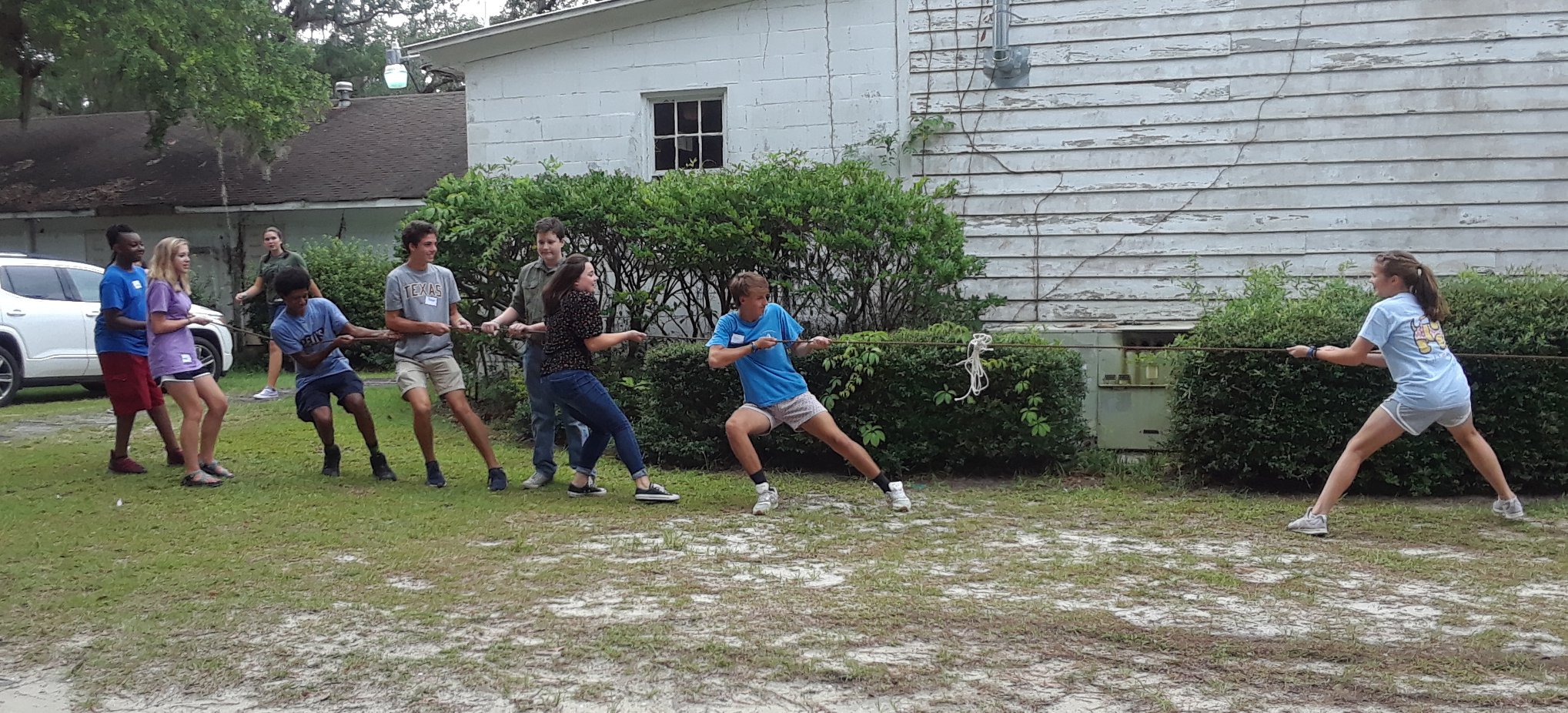 (Images from Youth Quest 2018: Mind Games)
Summer Table Talk
Wednesday Nights 6-7:30 PM
College is coming faster than you think and you will have to be able to have conversations with people, learning new ideas while also expressing your own beliefs. Table Talk is an opportunity to practice skills like understanding the Bible, leading a small group discussion, and being able to evaluate new ideas.
Contact Andrew for location details (they change monthly).
Summer Fellowship, Tuesday's with Andrew
Tuesday afternoons
Summer is here and it is important to remember that Christianity is more than Bible Study, it is our entire being. On Tuesday's during the summer we try to have fellowship activities like Nerf Gun Fights, Bowling, Ice Cream Socials, Velocity Air, and Mini Golf.

Contact Andrew for details (they change depending on the activity)
Sundays 10-11:30 AM
Every Sunday during the 10 AM service we have a group of middle school students meet at the Church's library. There is a game, teaching, and small group discussion.
Sunday Night Youth 5-7:10 PM
Middle and High School Students
(Will return in the Fall School Semester)
Join us Sunday Nights for…
Grow in community through fun games, home cooked meals, and grade based small groups.
Grow spiritually through dynamic teachings, engaging small group discussion, and leadership/service opportunities.
Heartfelt Worship led by our Worship Leader Chip and a team of your peers.