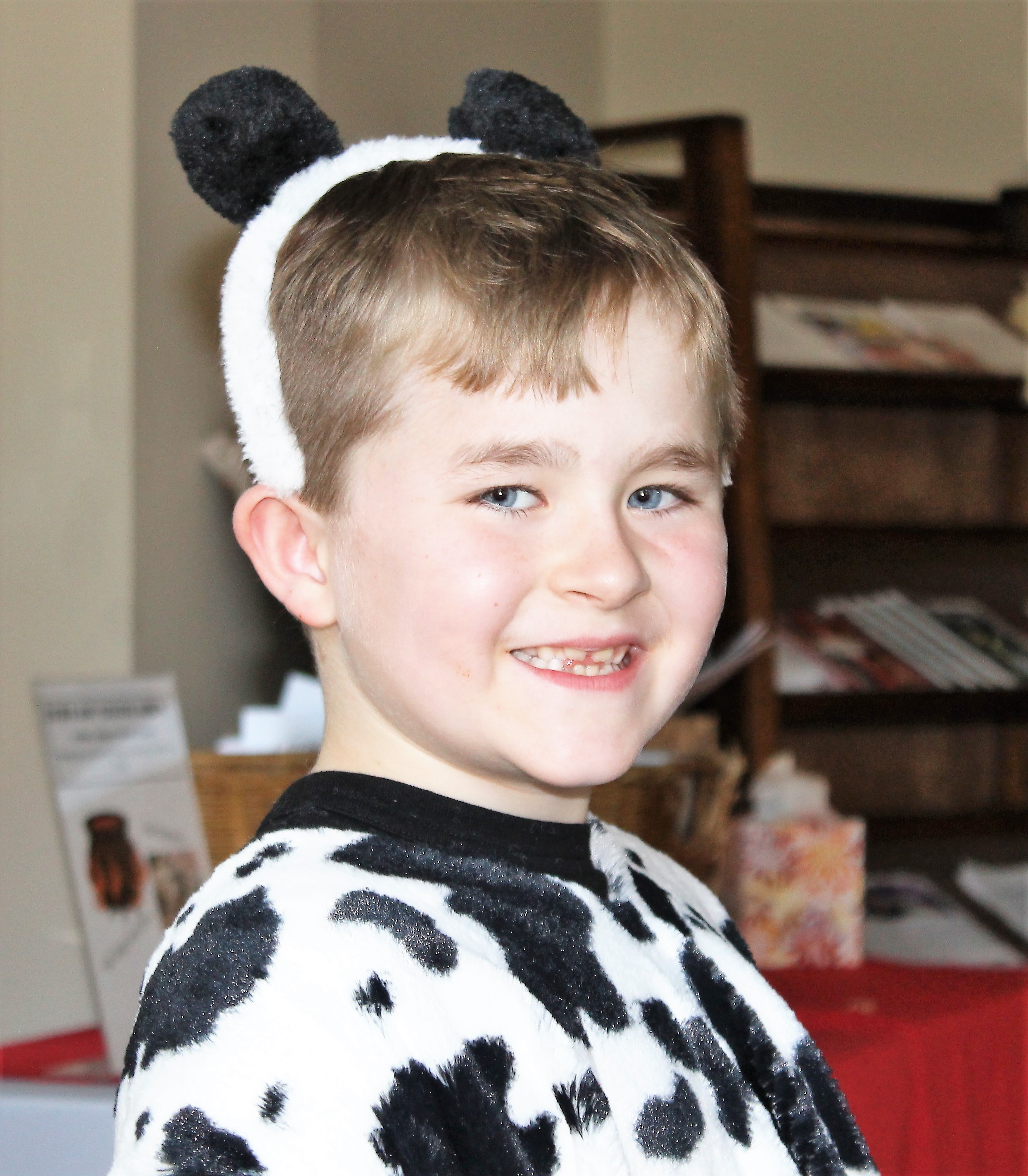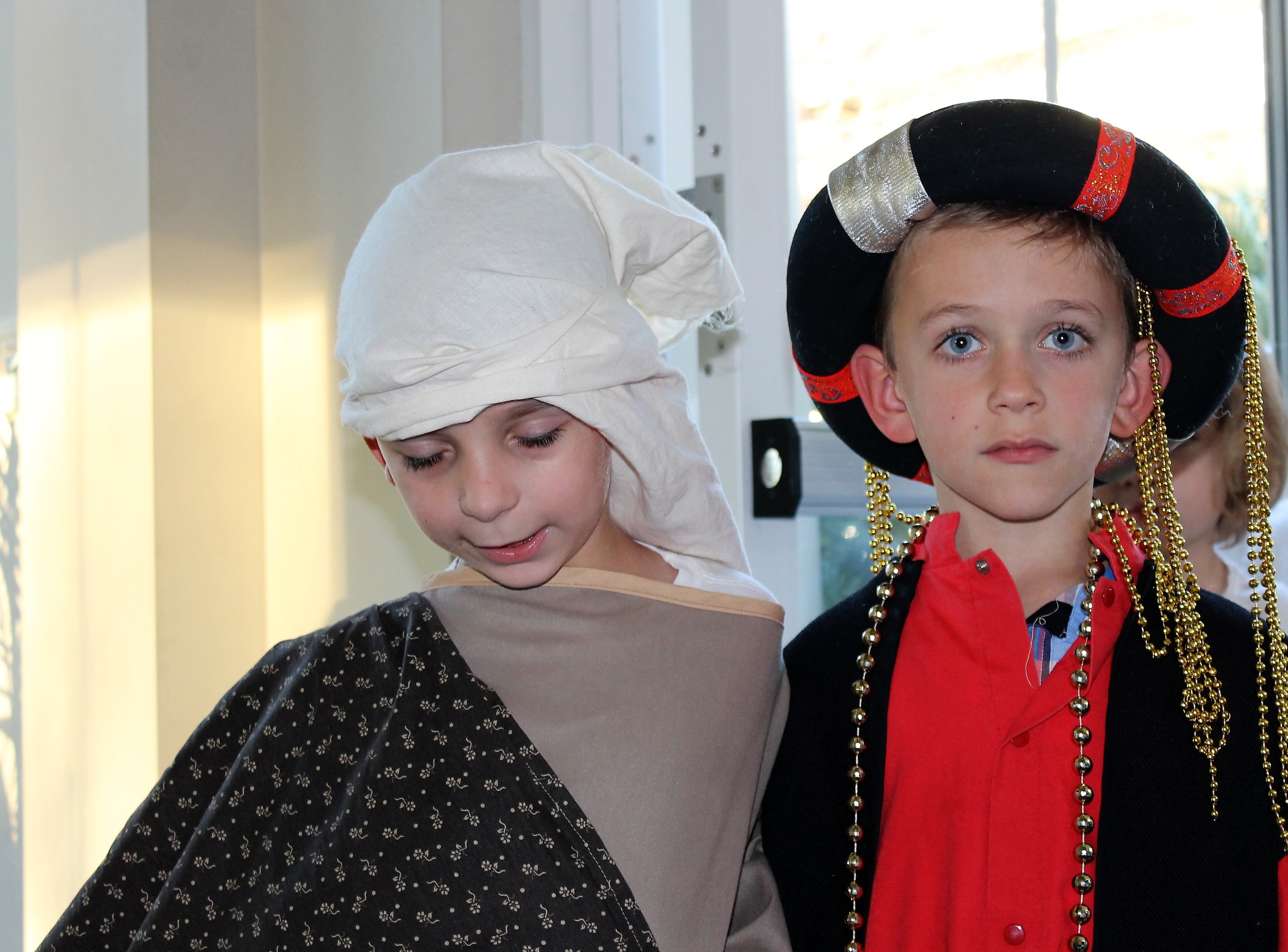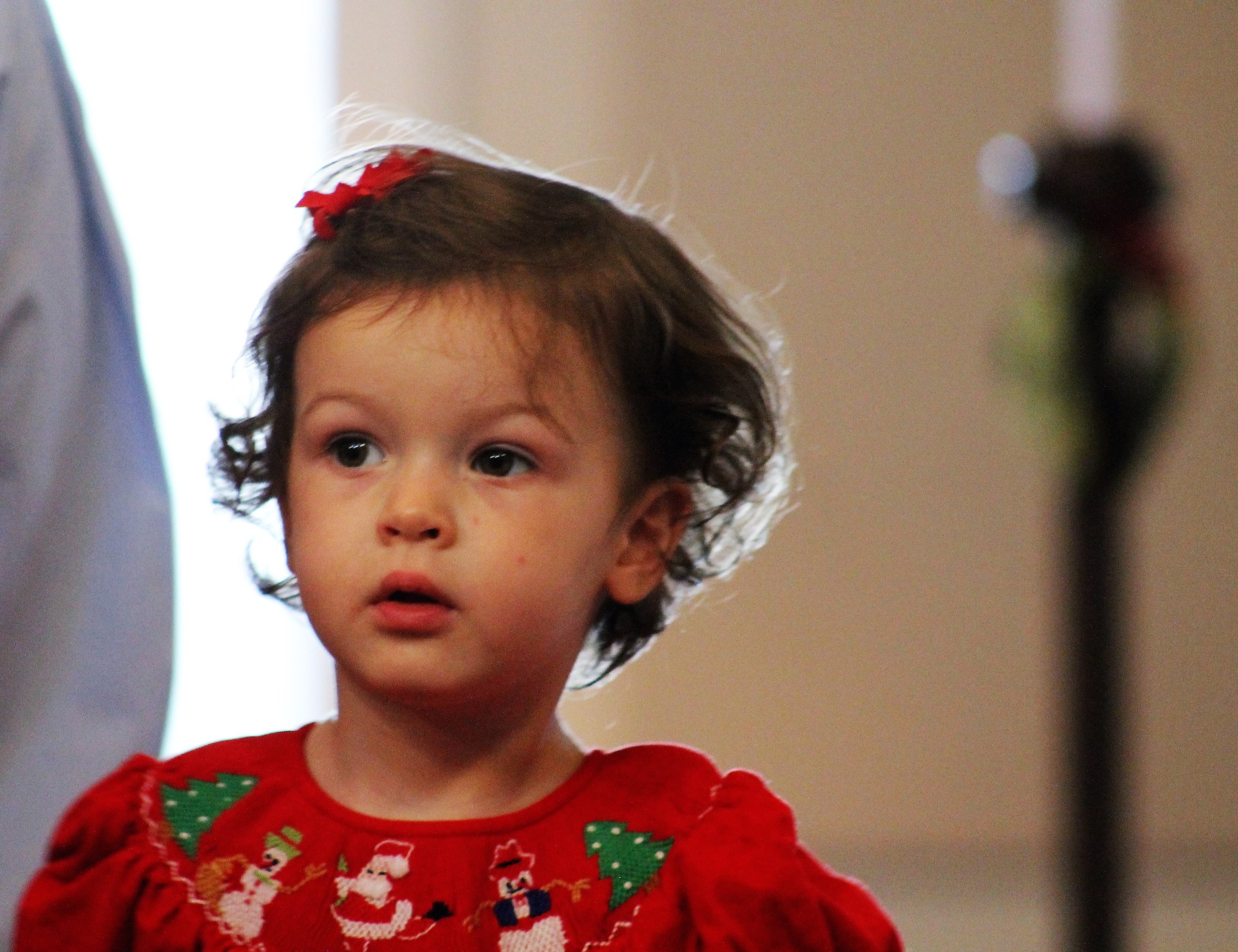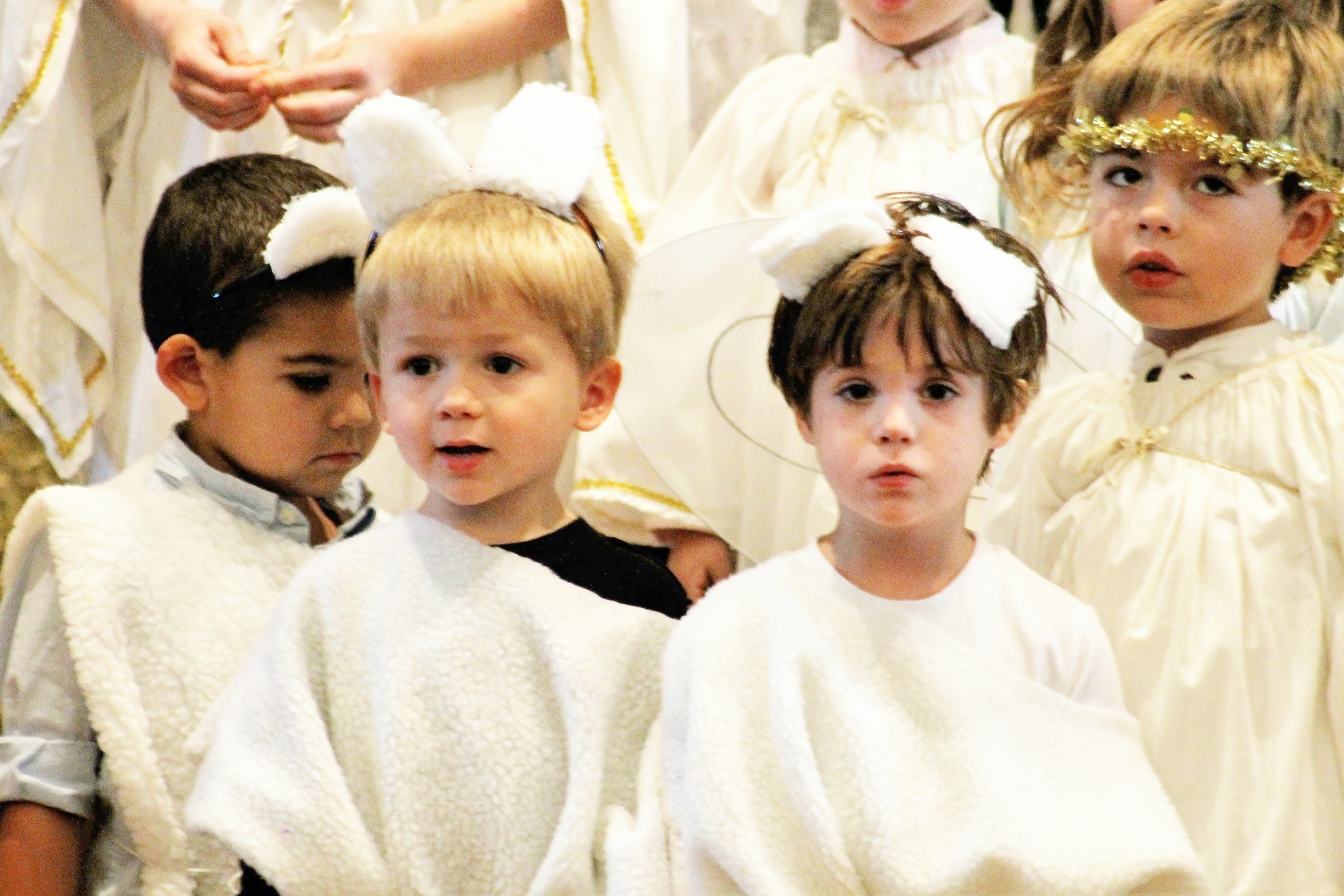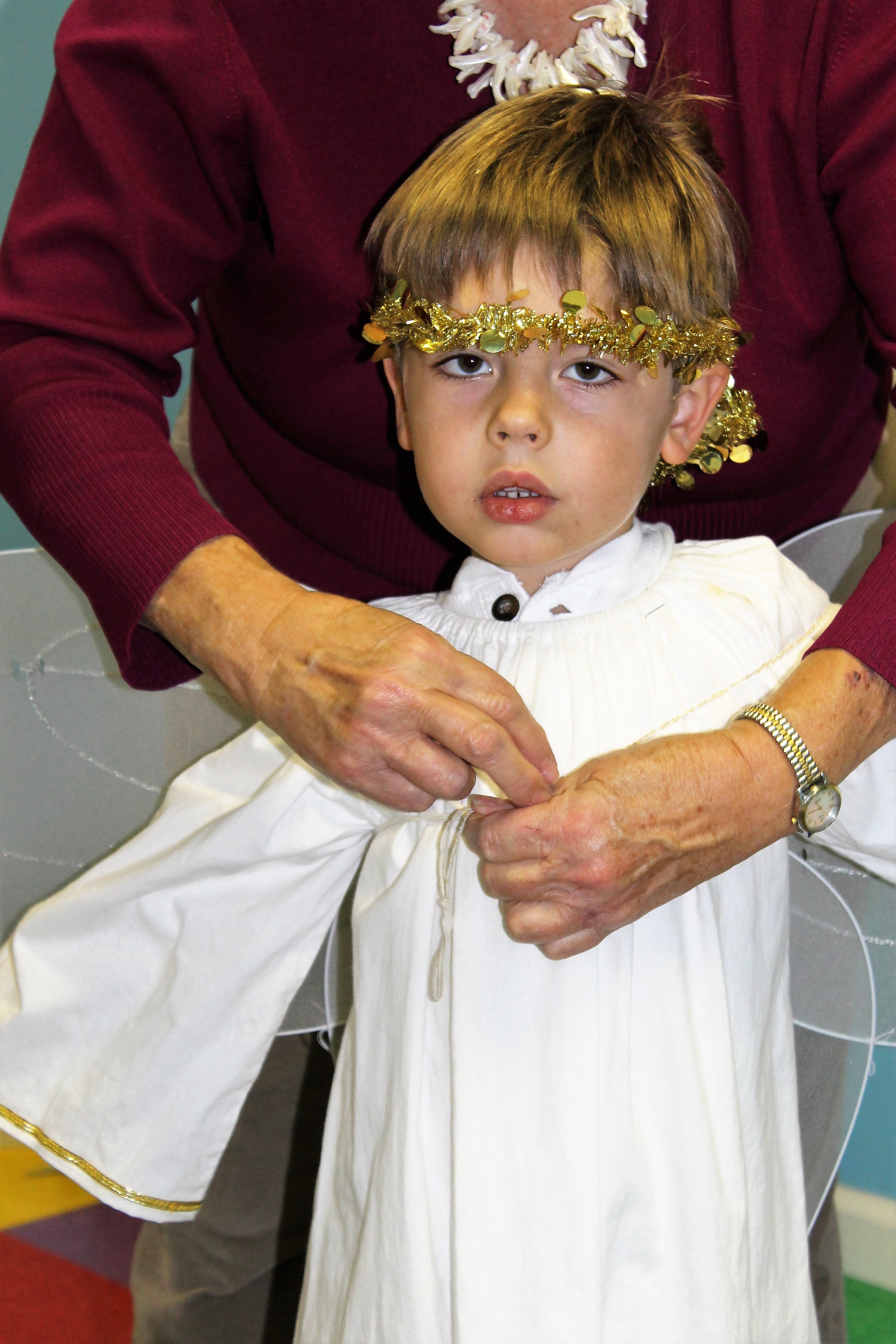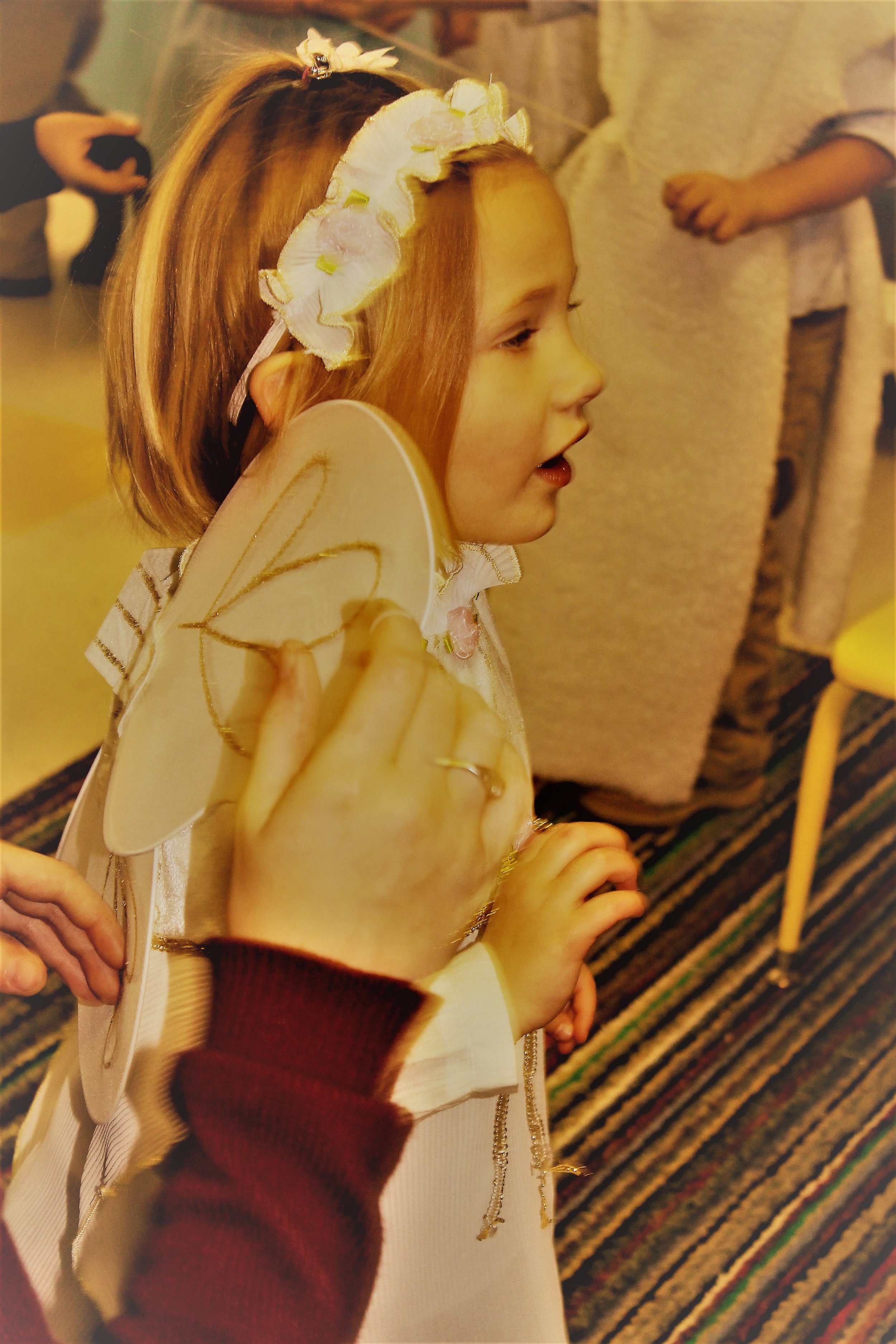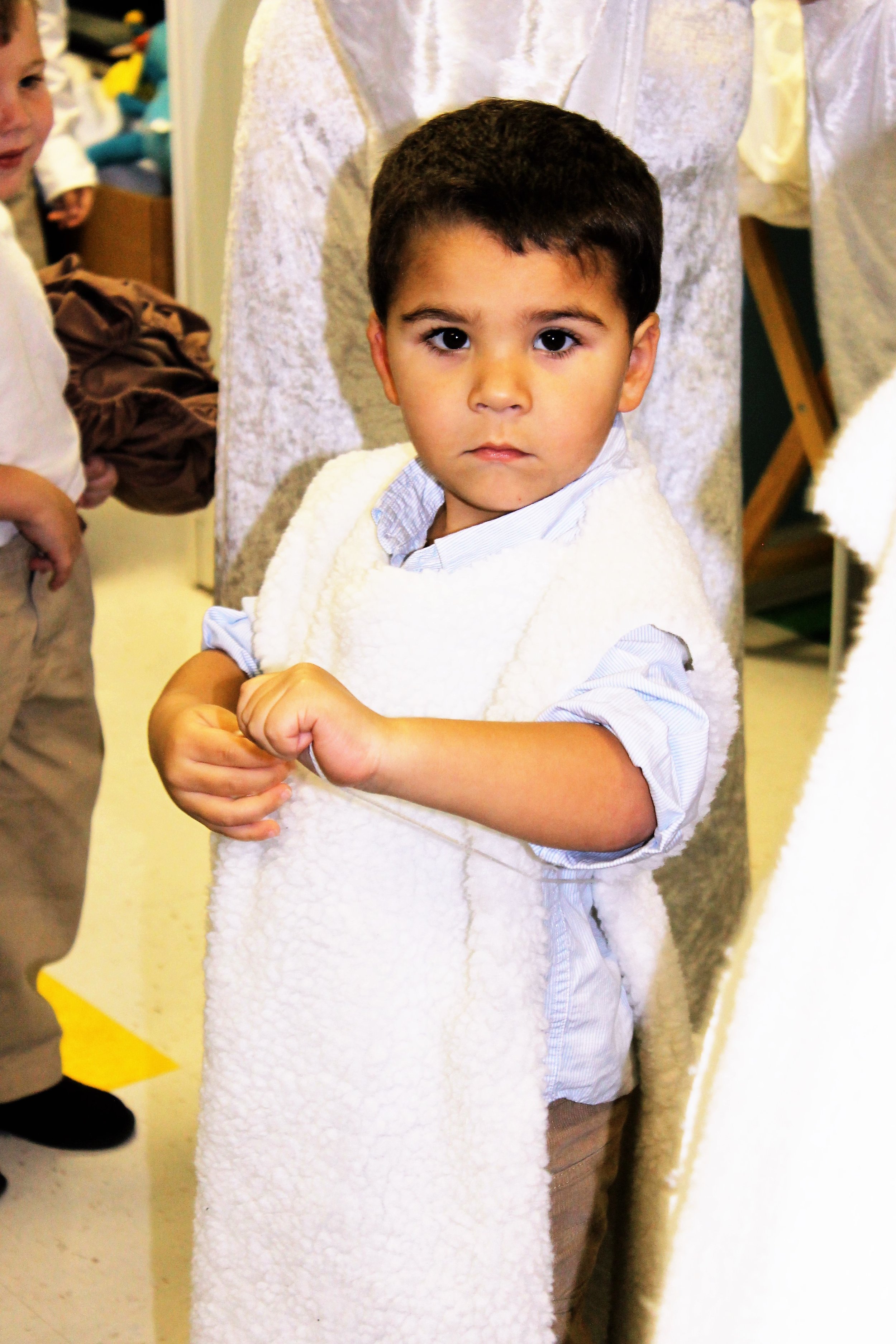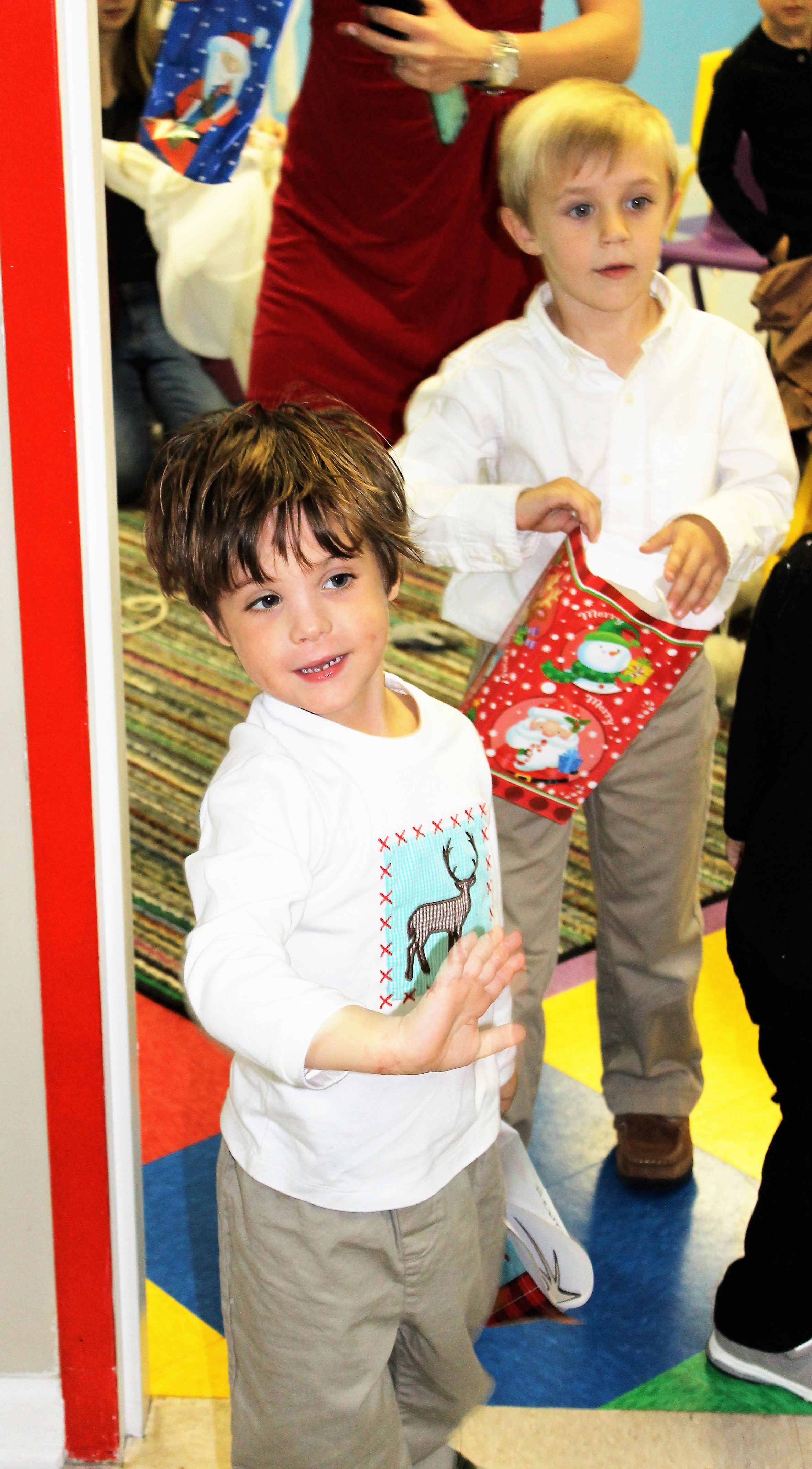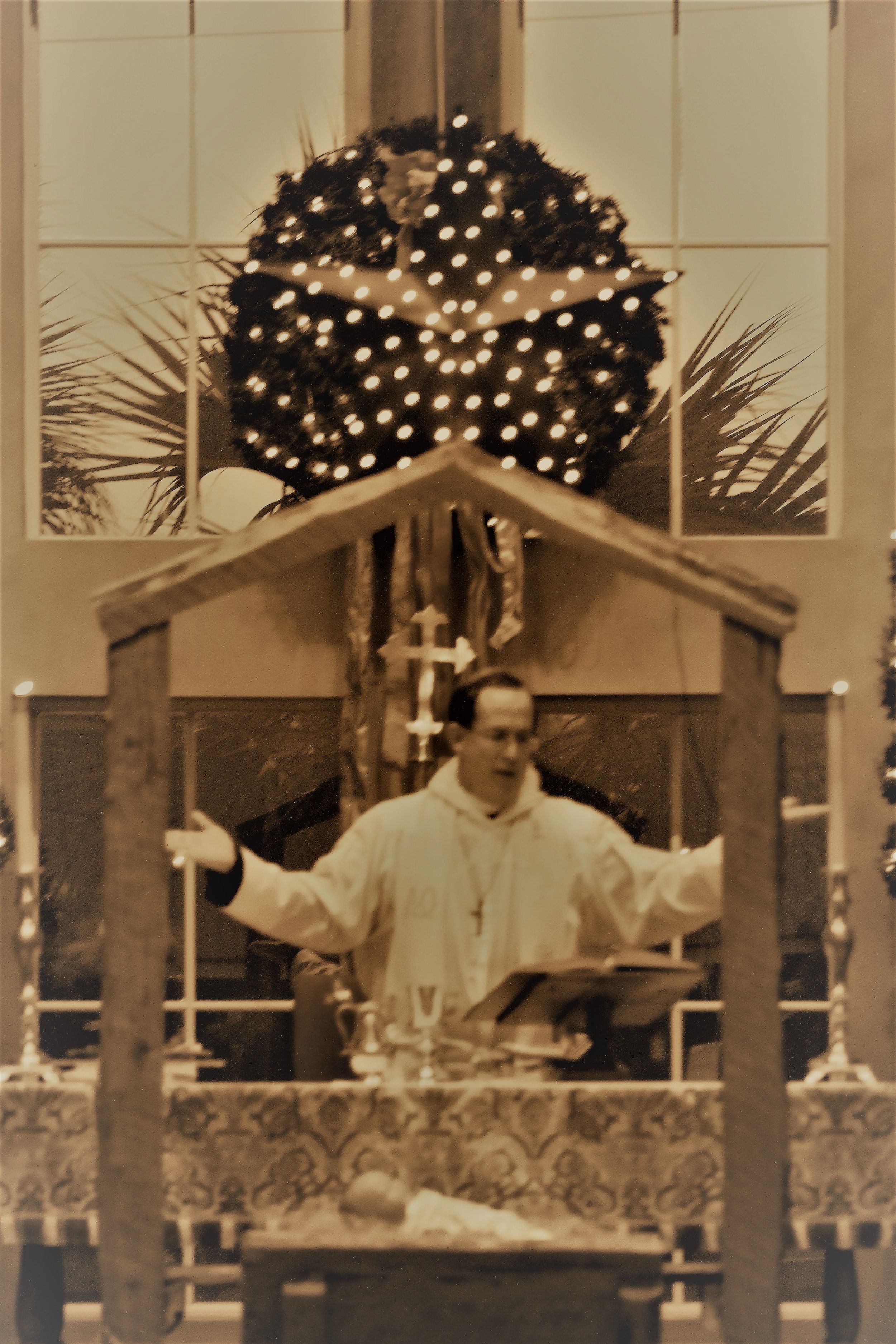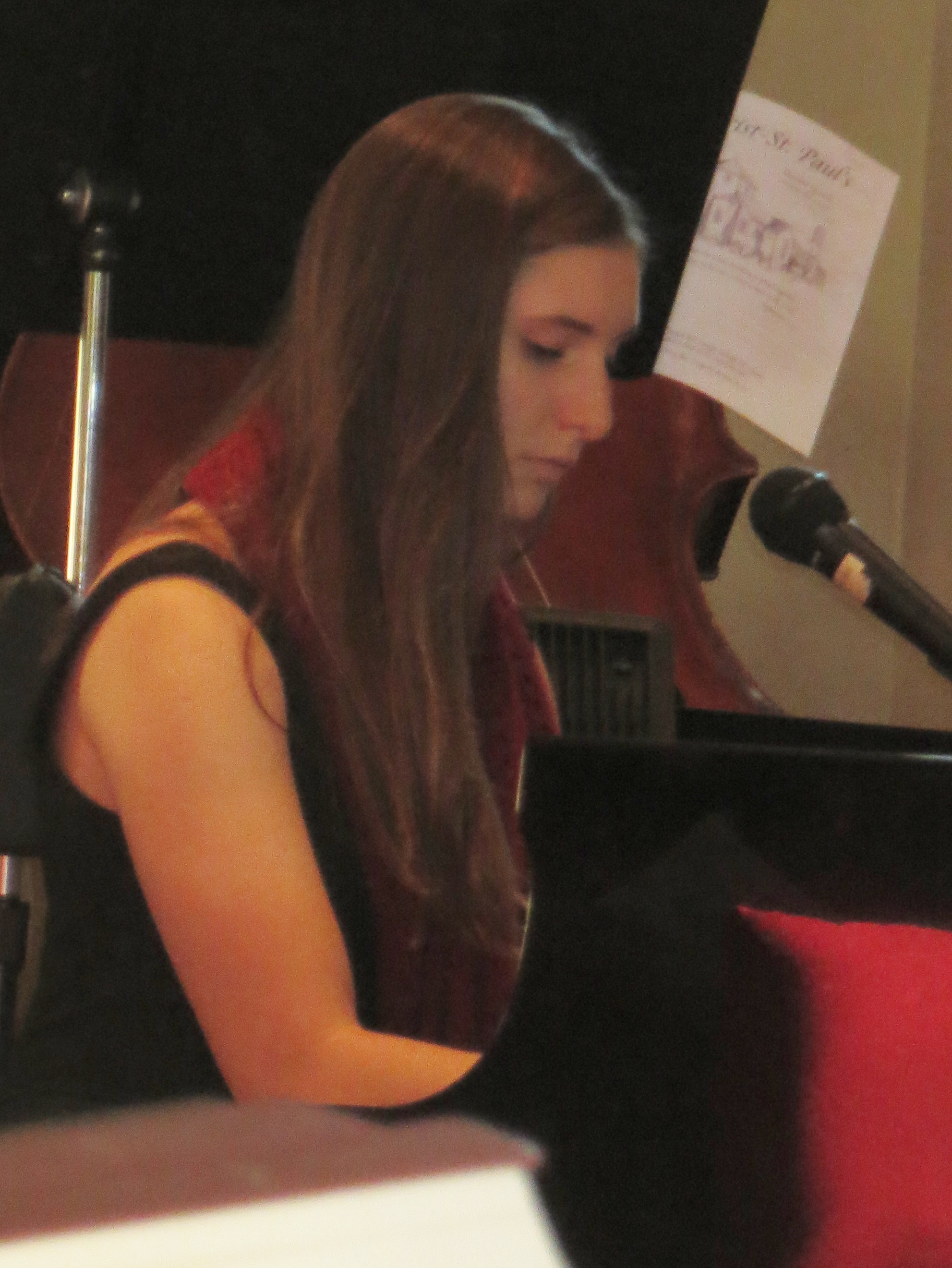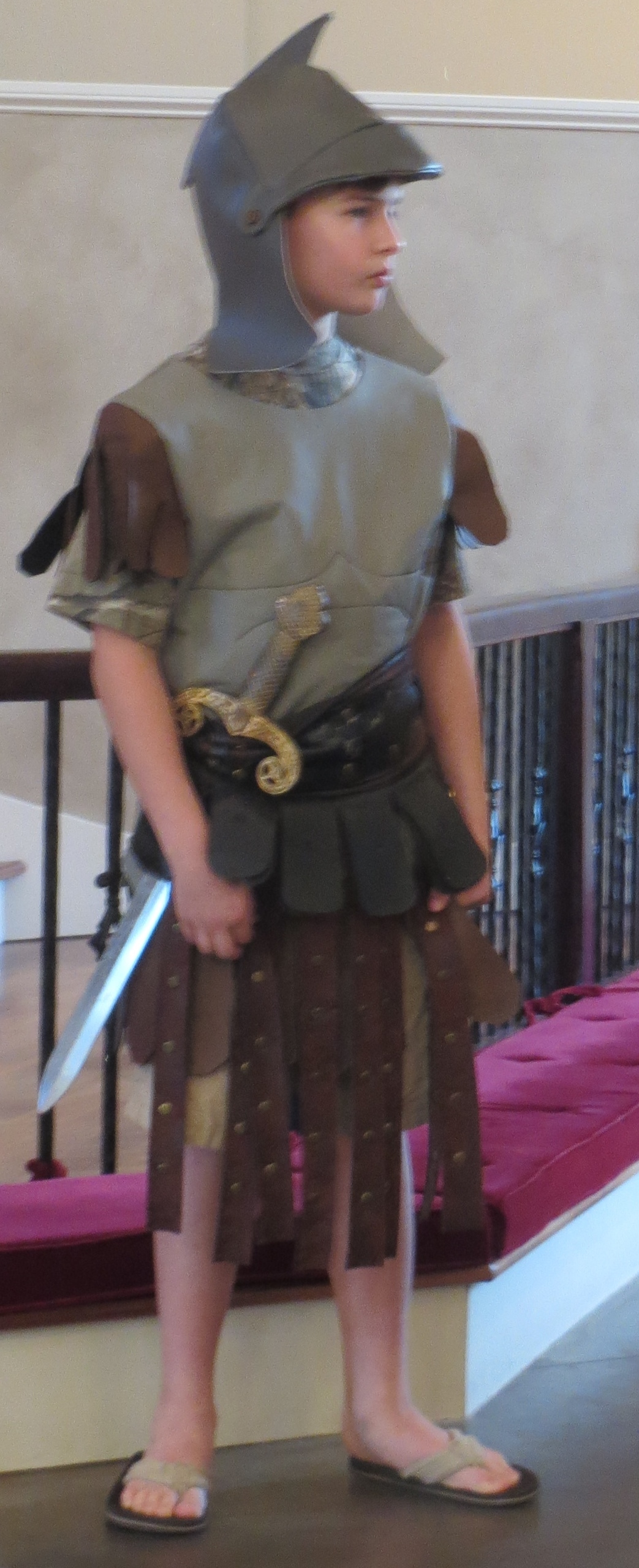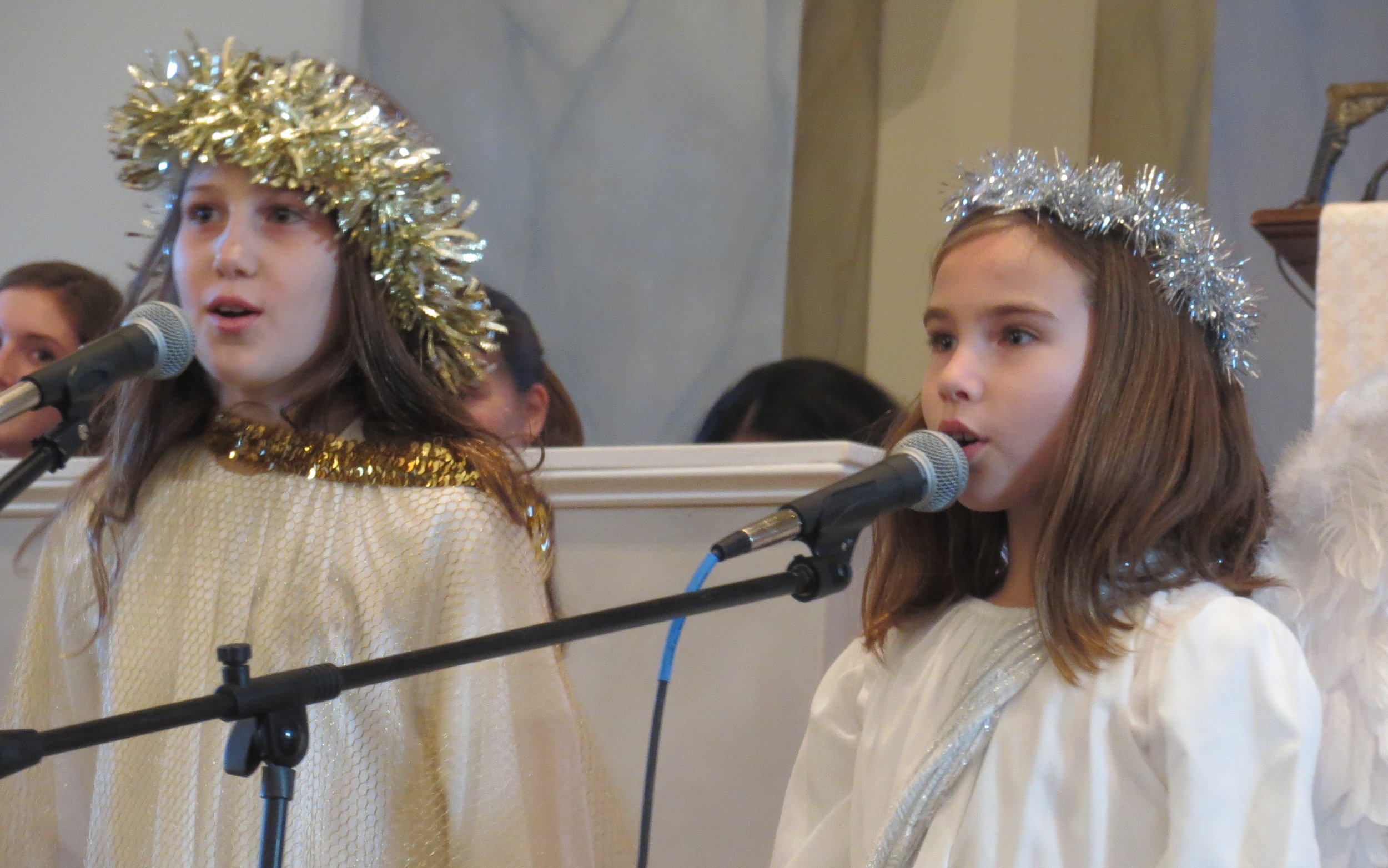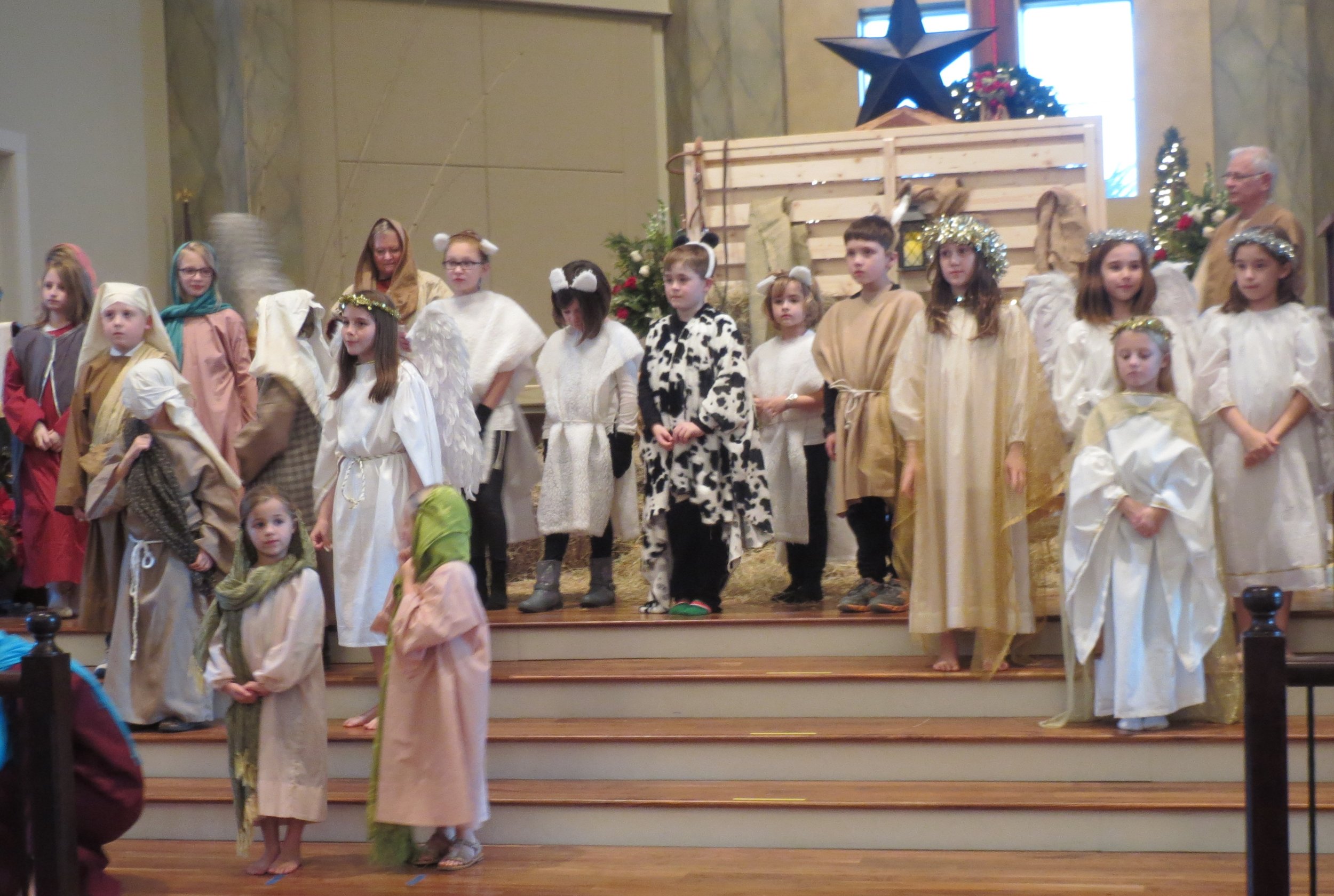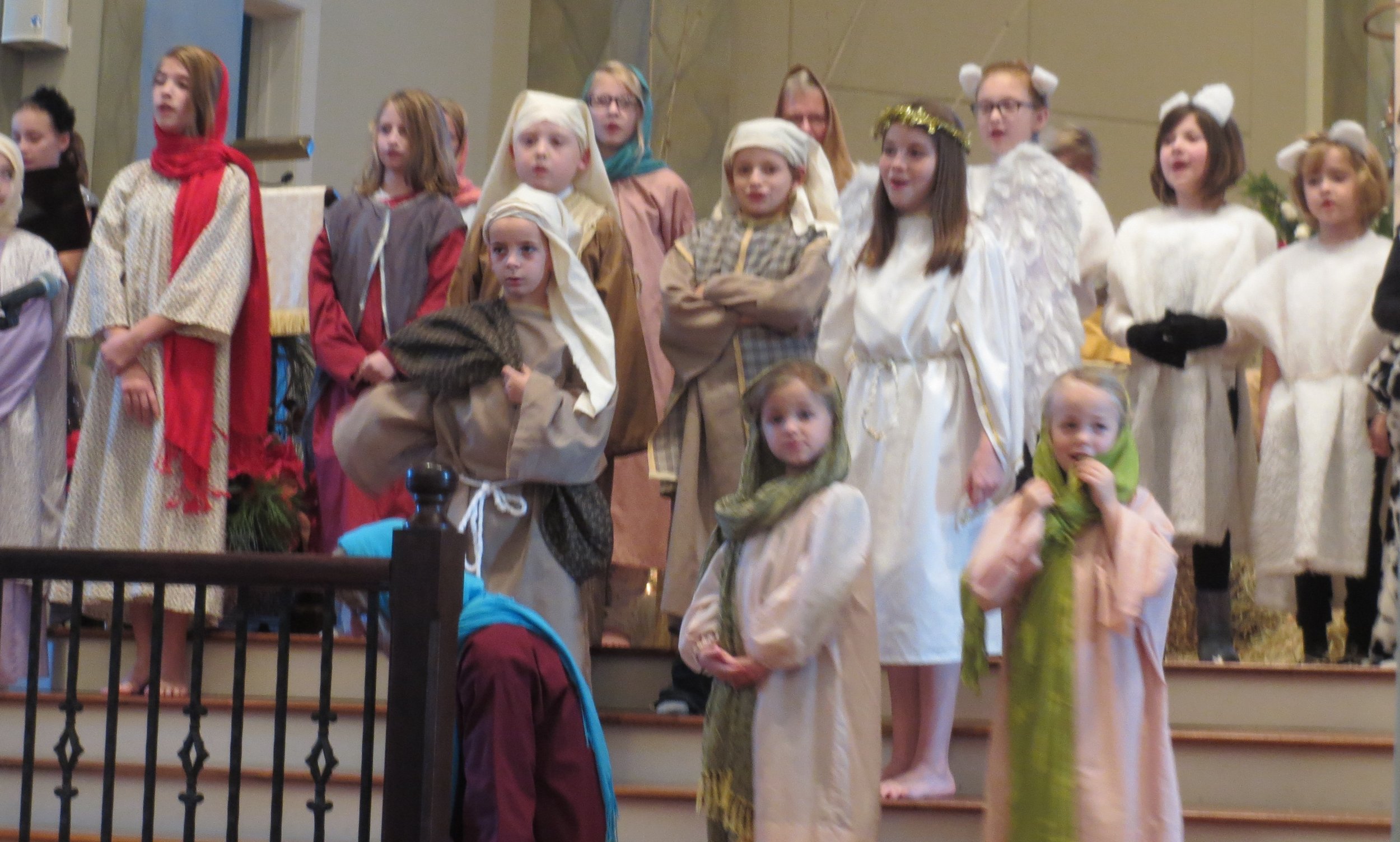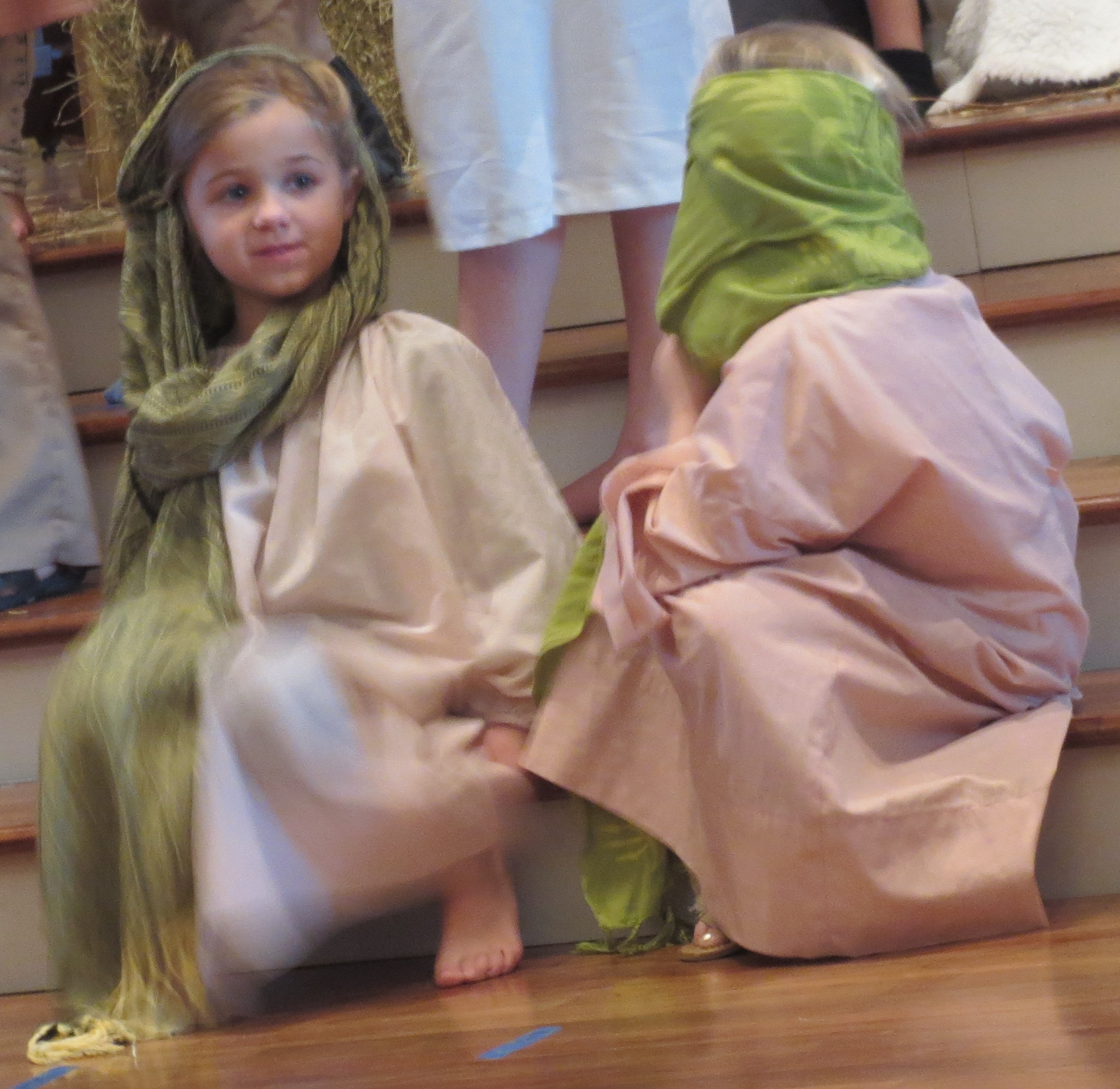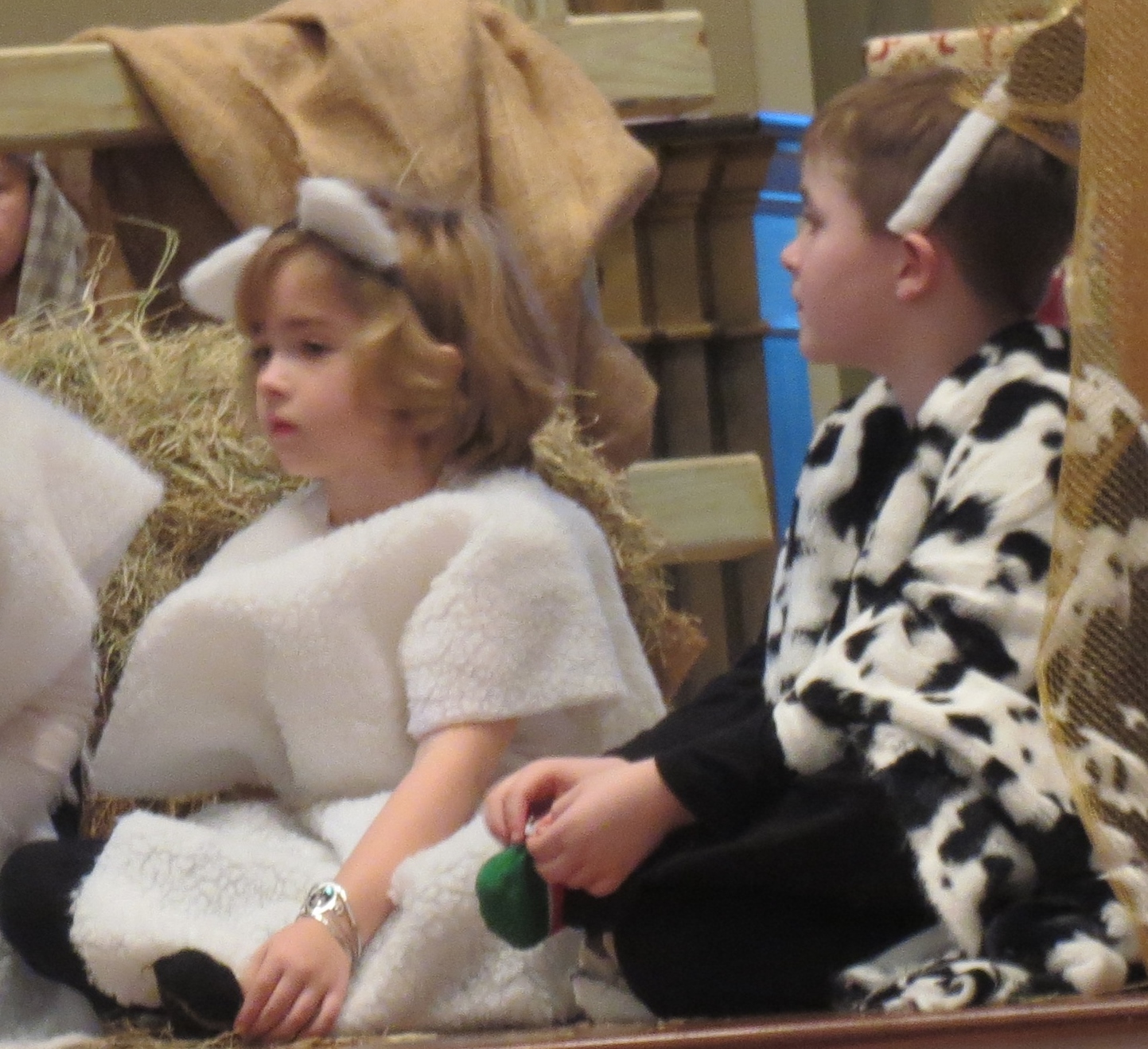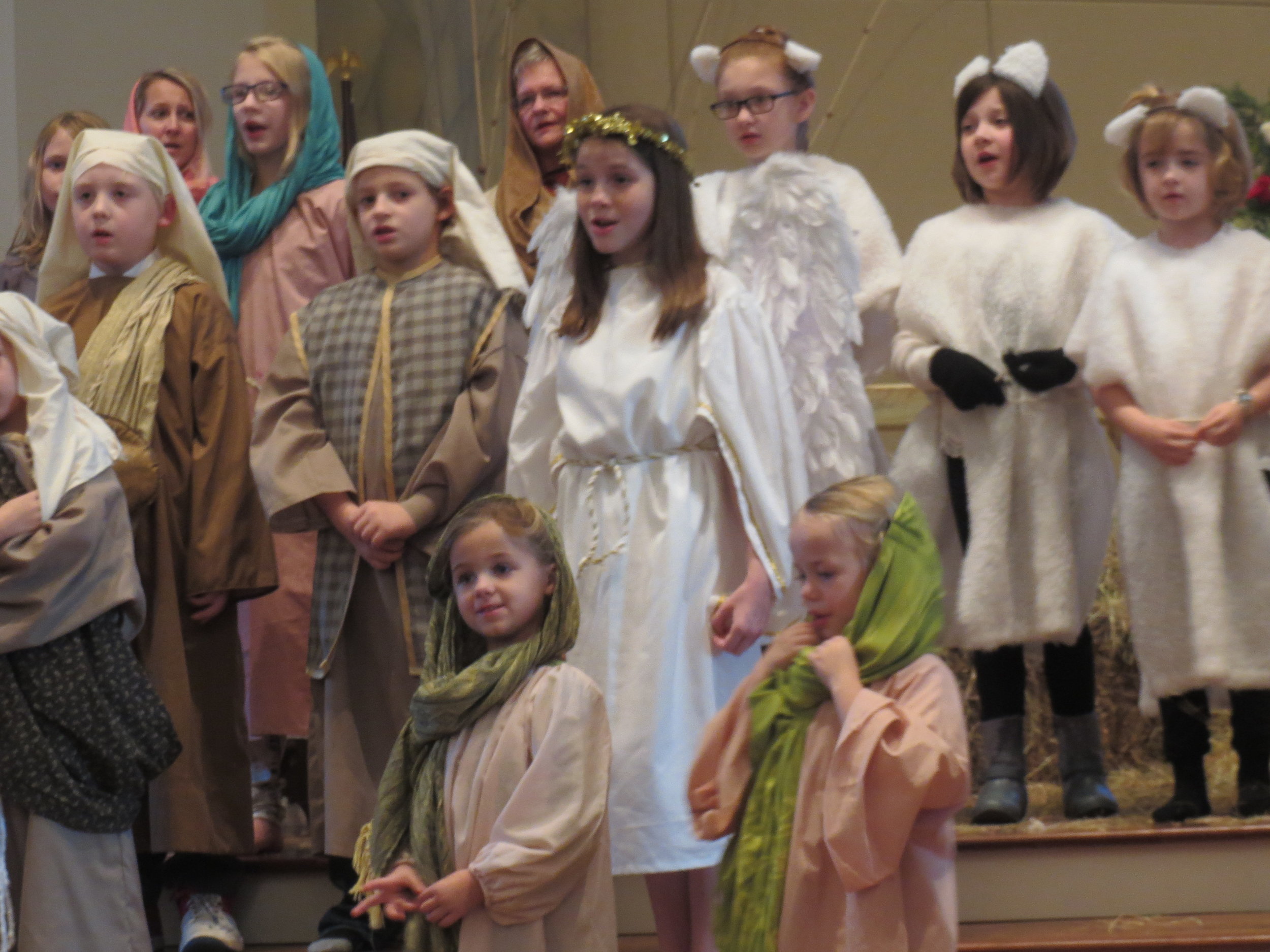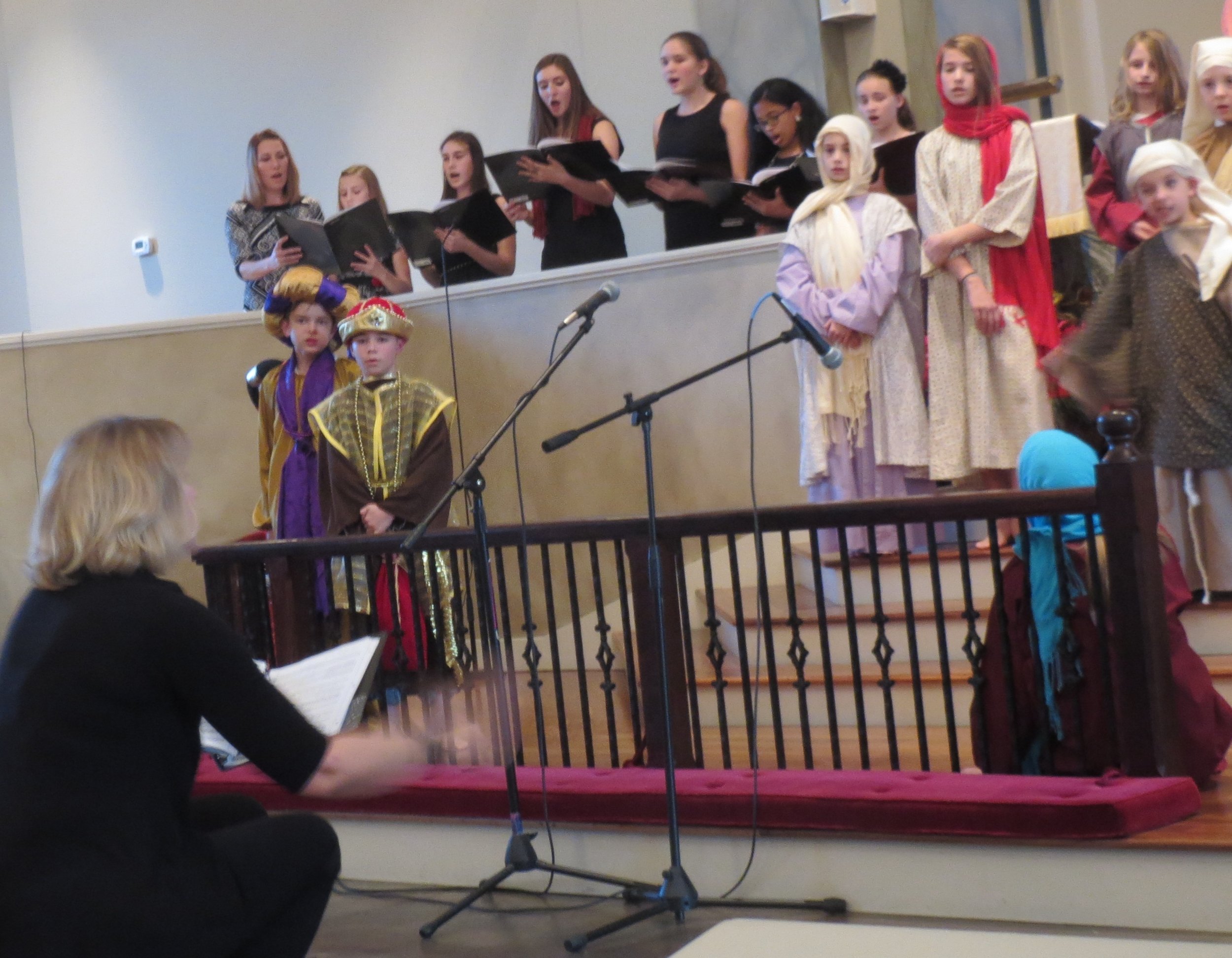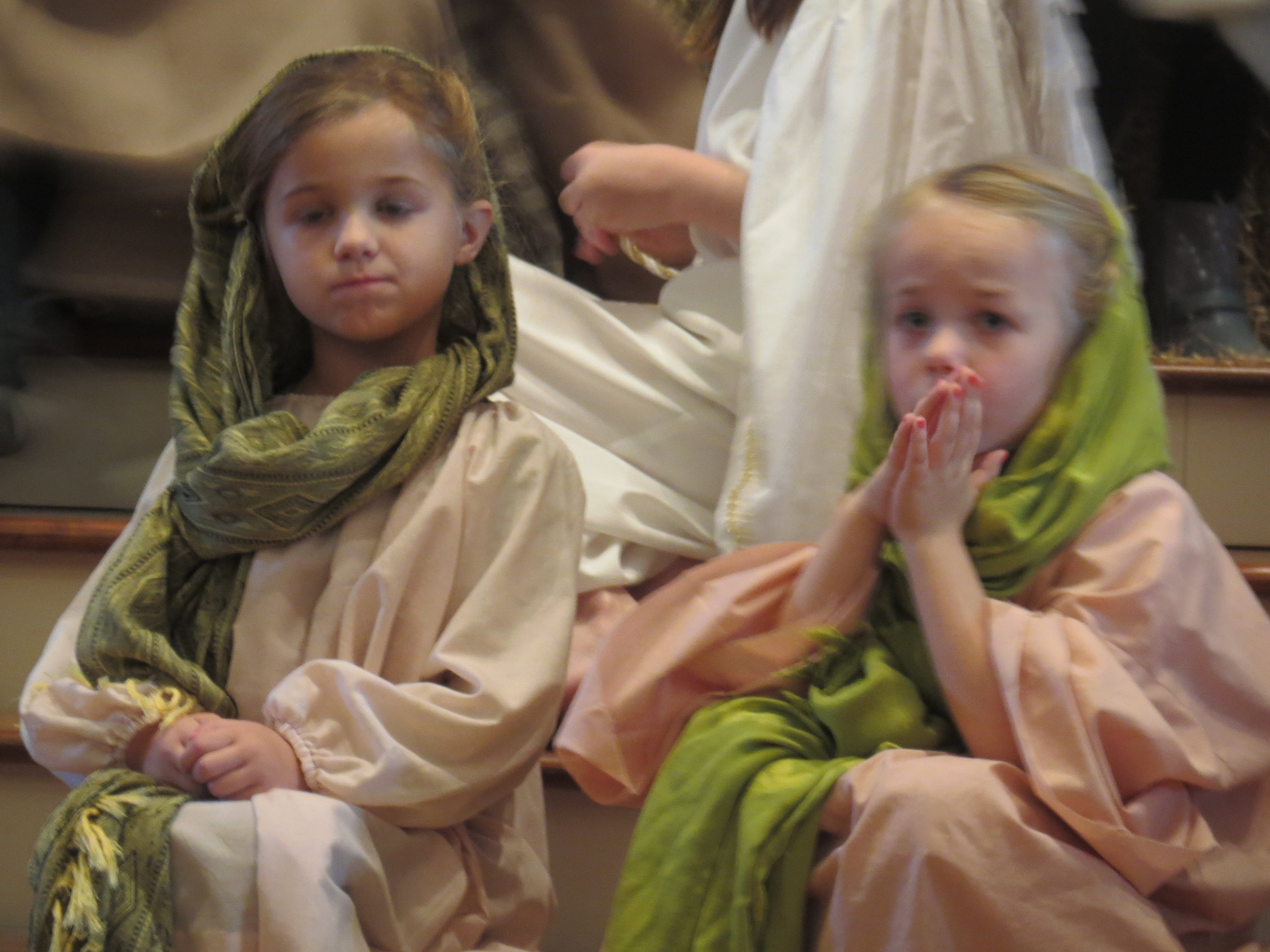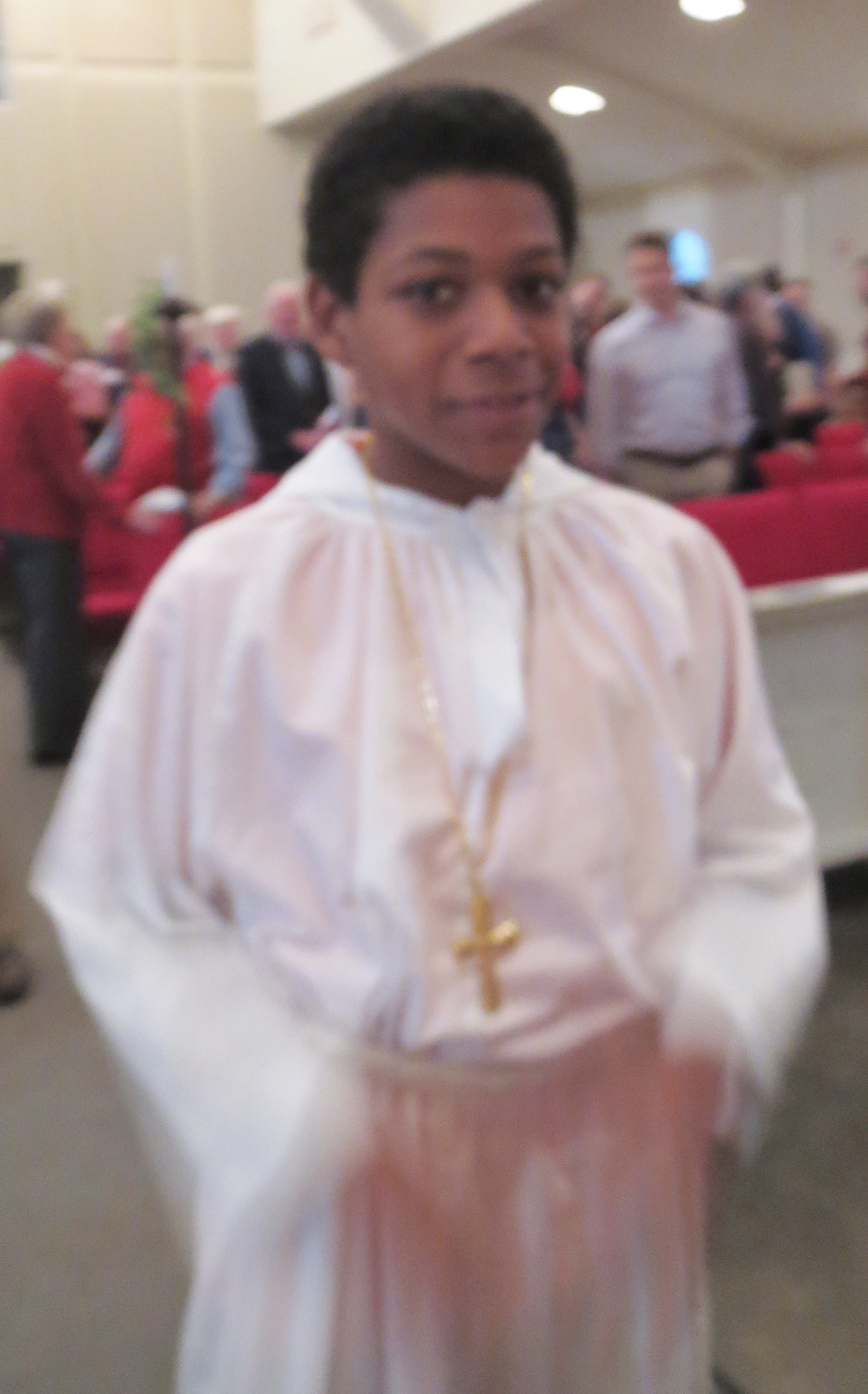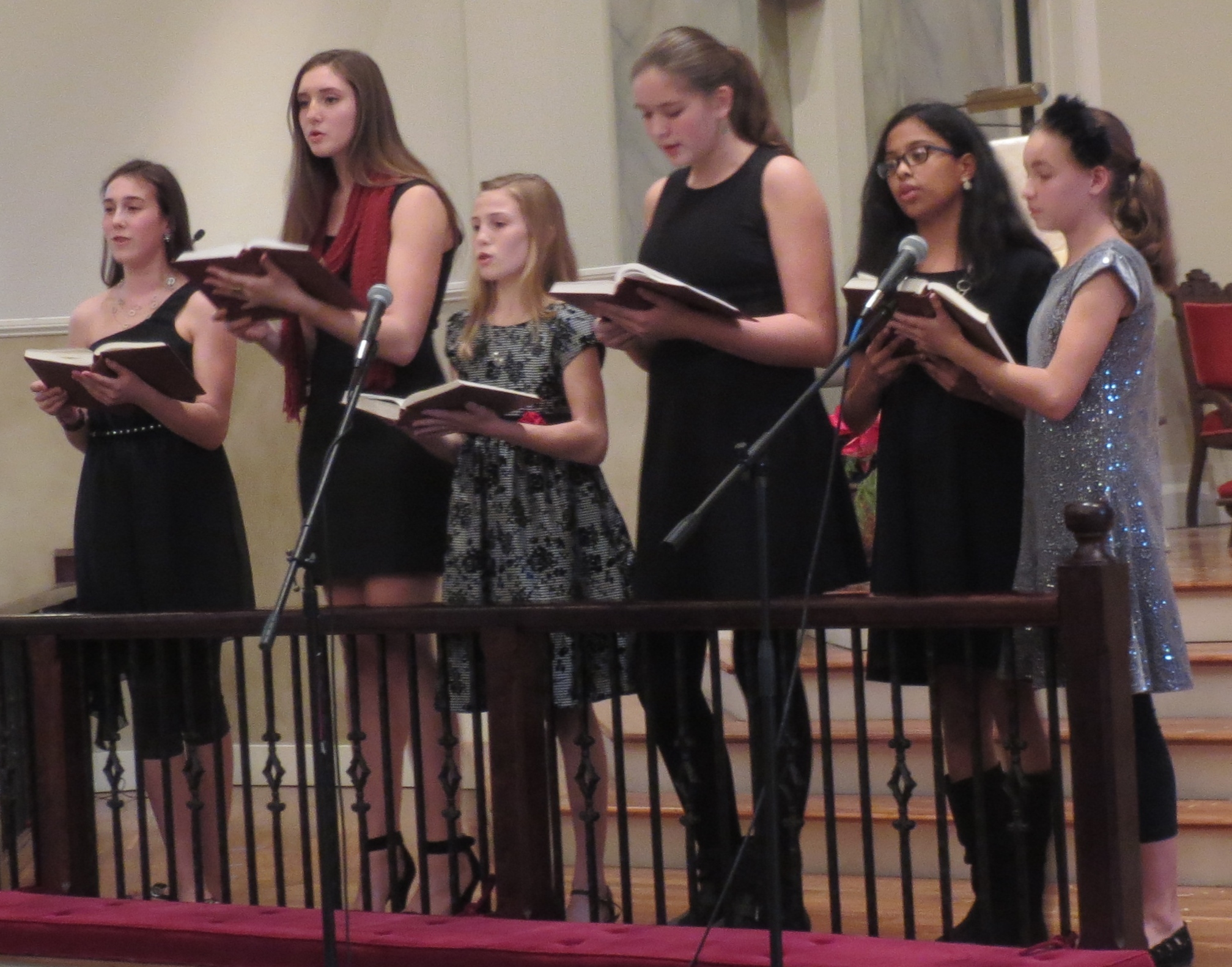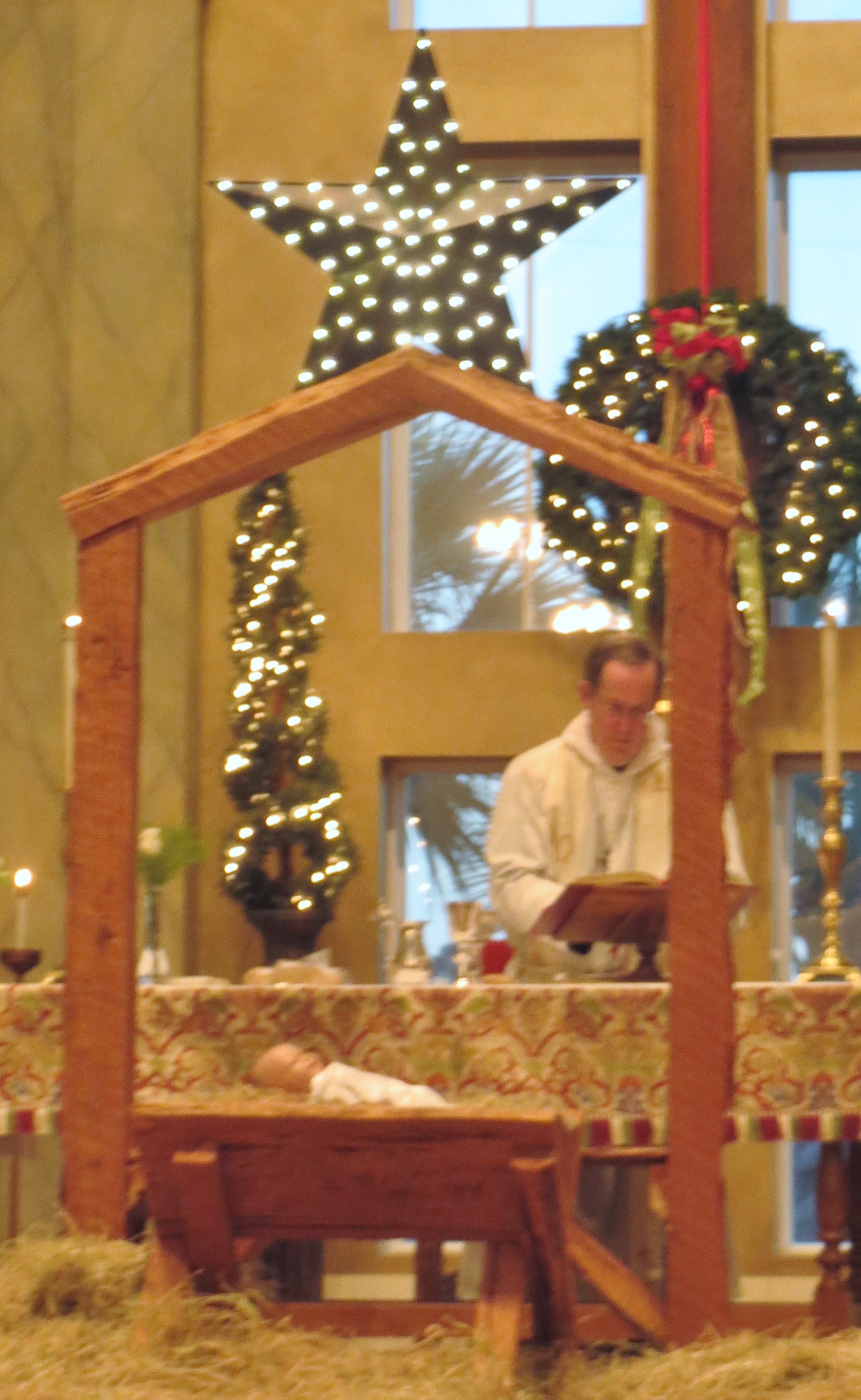 What a blessing it was to follow the star to Bethlehem with our children on Christmas Eve! A great big thank you to Dorothy Kitchens and Marsha Blandenburg for leading this sweet musical. I hope you enjoy the pictures.
WHAT'S NEXT FOR KIDZONE?
Epiphany Season! We have a great series of lessons and activities planned for the next two months. You will want to make sure your children (5th grade and below) join us each Sunday in KidZone at 10am, beginning January 8.
On New Year's Day, Sunday, January 1, the children will join their families in the worship service. Nursery for three and under will be available.