Christ, the Church, Husbands and Wives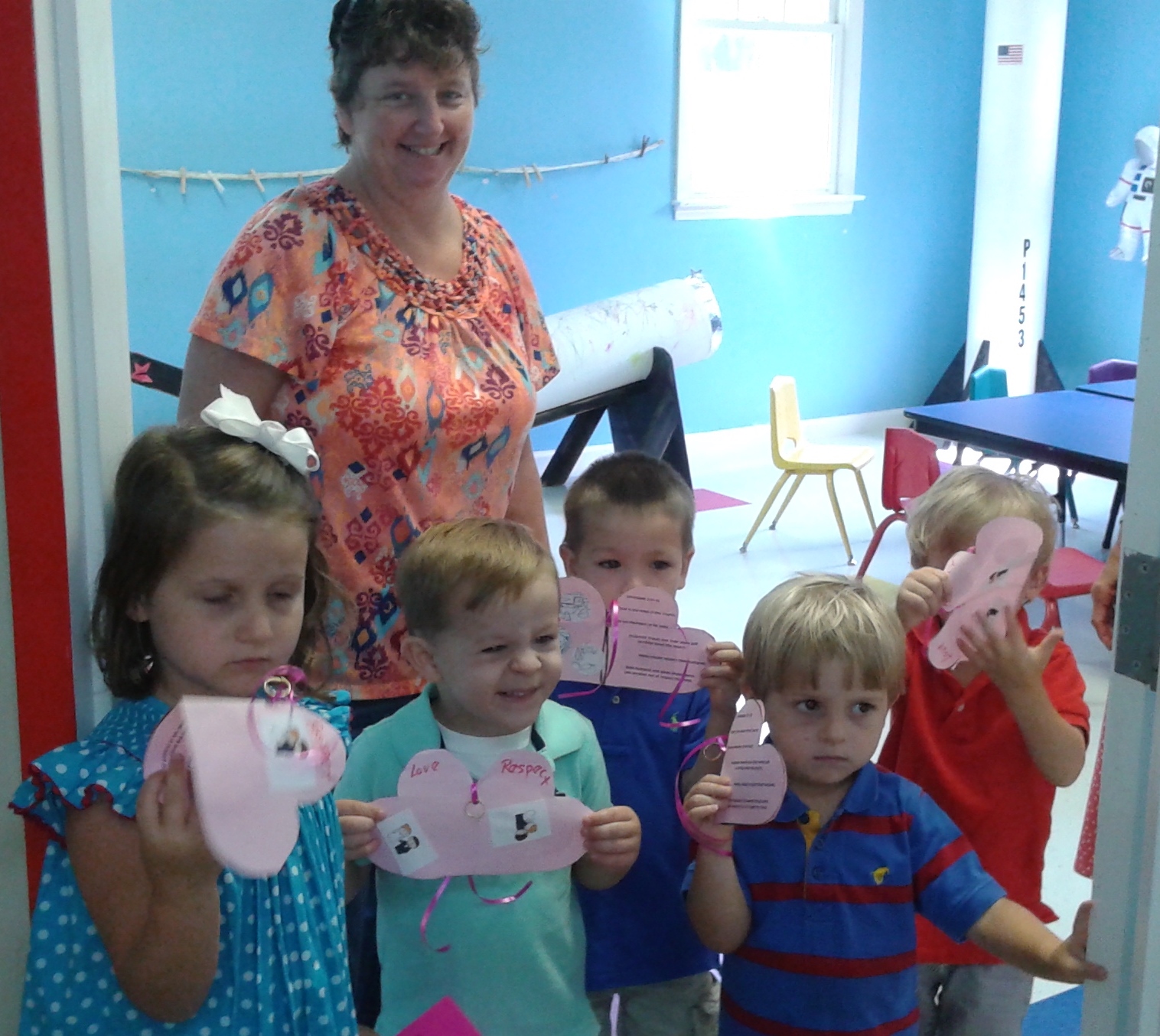 Our ESV Bible footnotes told us that marriage was created by God to be a "reflection of and patterned after Christ's relation to the church." Paul in his letter to the Ephesians (5:21-33) tells husbands to love their wives as Christ loved the church and gave himself up for her. And he tells wives to respect their husbands. We learned that the body for which Christ sacrificed himself was the church and that we are members of that body. We made special heart cards to help us remember this Scripture.
NEXT WEEK: We put on the armor of God! Join us at 10am.