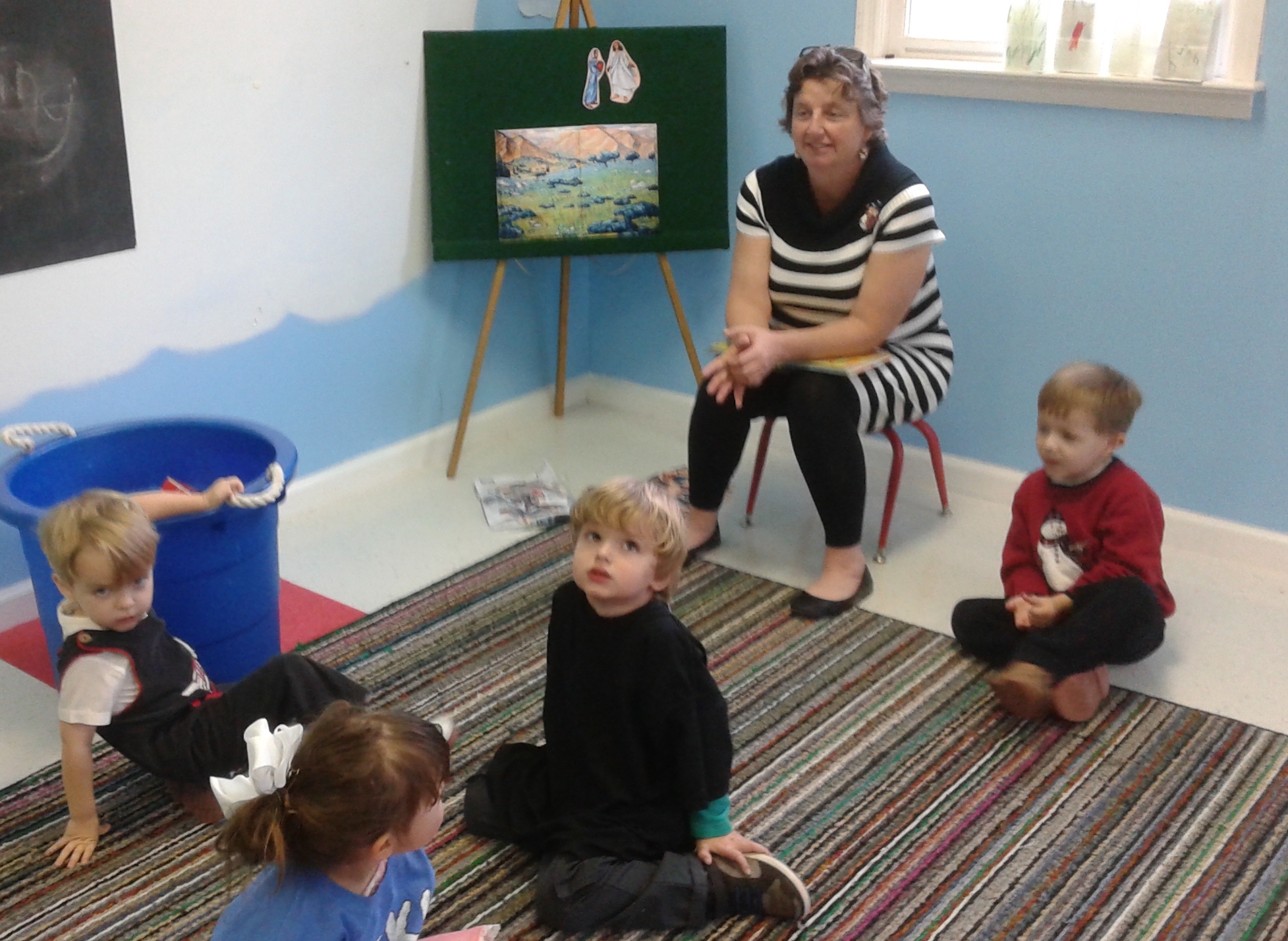 WORSHIP FULLY, SPEND LESS, GIVE MORE, LOVE ALL
How can Christmas still change the world? Advent has taught us four ways we can make a difference. We can worship fully right here in our own church. We can sing our praises to God and we can thank God for all our blessings. We can pray for others. We can ask and receive forgiveness for our sins. This Christmas we can spend less on ourselves and give more to those who are in real need. And we can love all. Love all even if they are different from us. Love all even when some are mean to us.
This Advent season, let your love change the world.
What's ahead for our Christmas season? Click CSPnews for all the details.